Spinefulness Practice Classes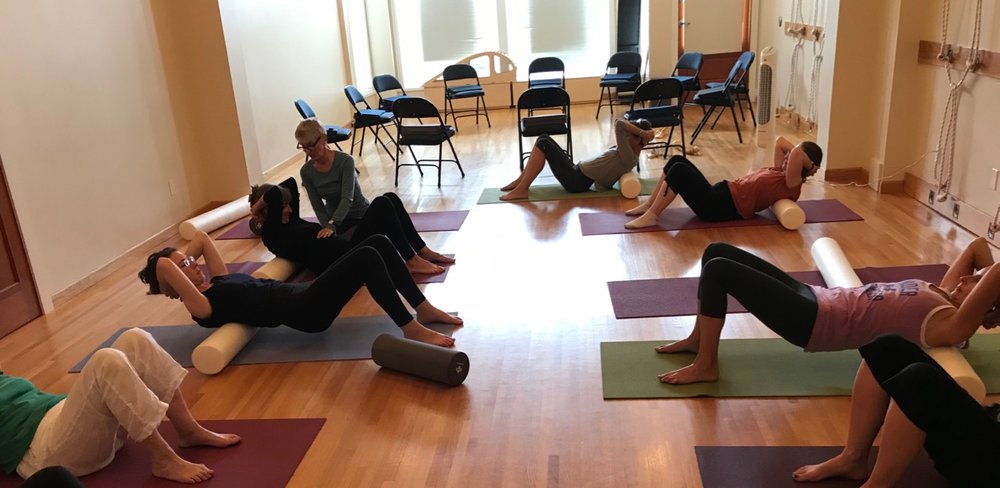 Openings and exercises that make Spineful posture more accessible, along with continued refinement of sitting, standing, bending and walking.
Open to those who have taken a Spinefulness series or weekend.
Spring 2019
Wednesdays, March 13 to April 24, 1:30 to 3 pm, seven classes, $175, includes GST. | May 1 to June 12, six classes, $150, includes GST. Class limited to 10 students. No class Wednesday, May 22.
To register, email Eve at evej@shaw.ca